WHAT WE DO
Customer-centric kitchen renovations and home joinery
Marc Richards combines an extensive history of unparalleled customer service alongside artisan joinery practices to develop timeless kitchen designs and joinery for the home. All its kitchen design ideas aim to facilitate the effective use of a space while echoing and complimenting a home's architecture and layout.
Through a friendly and extensive consultation process, Marc Richards guides customers from the process of ideation through to the manufacturing and eventual installation of quality kitchen furniture and house-wide joinery.
Design
Marc Richards works closely with its customers to create seamless and intelligent kitchen designs as well as joinery for the home that speaks to both the tastes and personalities of its customers as well as the space in which the final products sit. A close and ongoing consultation process helps to empower customers in their kitchen renovations or in a new build, or guidance and feasibility checks can be given to architects during the initial stages of their own planning.
Marc Richards believes in the considered interplay between form and function as a key driver in modern kitchen design. Through this methodology, not only is the quality and beauty of their products ensured, but the way in which customers interact with their kitchens and furniture is carefully considered in the design phase.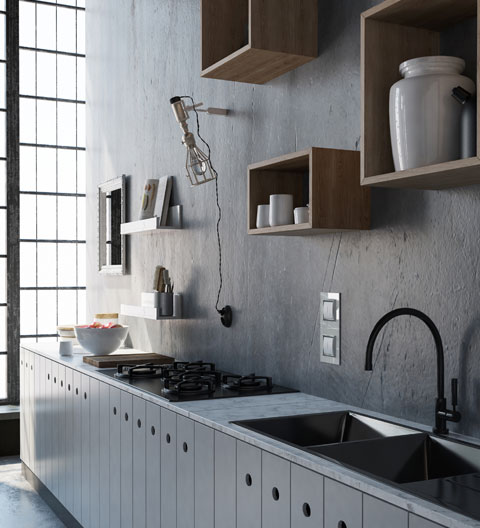 Manufacturing
Marc Richards approaches the manufacturing of the company's kitchen products and joinery with over 30 years of experience designing custom furniture. His expert knowledge of traditional and modern joinery techniques consolidates the manufacturing process, producing high-quality and bespoke joinery and kitchen solutions while working within your timeline expectations.
As owner of Bourne Buying Group as well as Cook & Bathe, Richard Bourne also brings over 30 years of experience as a home experience builder. His approach is customer-centric, guiding you through the process of design, manufacture and installation.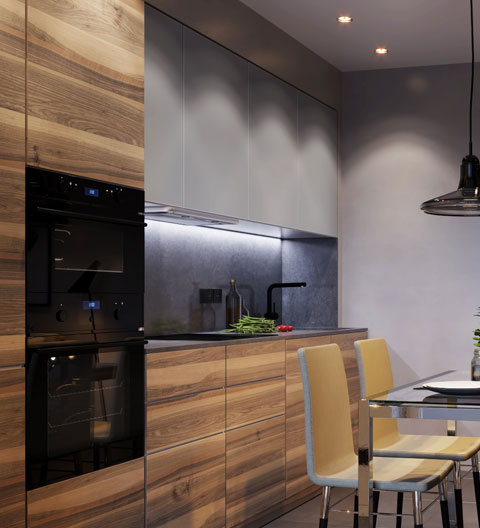 Installation
Home renovations, especially kitchen renovations, are always exciting but can potentially be stressful periods for homeowners.
The Marc Richards installation process is designed to fit customer timelines and implement quality installations with as little interruption as possible during either renovations or a new build.
Marc Richards works with builders, architects and designers to deliver and assess feasibility of designs and guide the process of kitchen renovations as well as home joinery.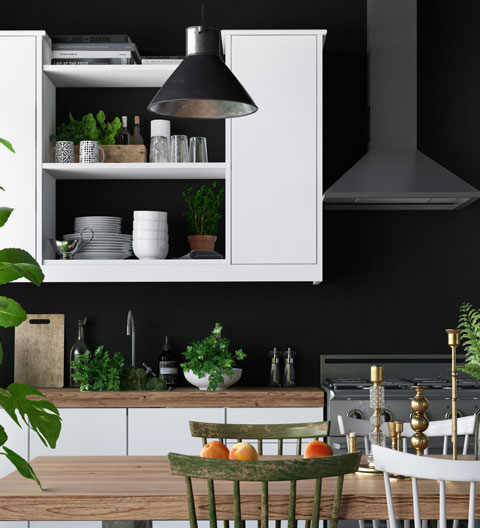 Colour and materials consulting.
Marc Richards works closely with customers as well as their architects and builders to deliver practical, intelligent and beautiful kitchen designs and home joinery without sacrificing on choice.
As a customer, you are placed as the highest priority throughout the process, with an emphasis on providing you the freedom of time to choose from a wide range of materials and colours when formulating designs that reflect your tastes.
Marc Richards works with various materials, including solid surfaces (e.g. resin, acrylic) that can be free formed, stunning natural stone materials, rich and warm solid timbers as well as flexible and modern laminates.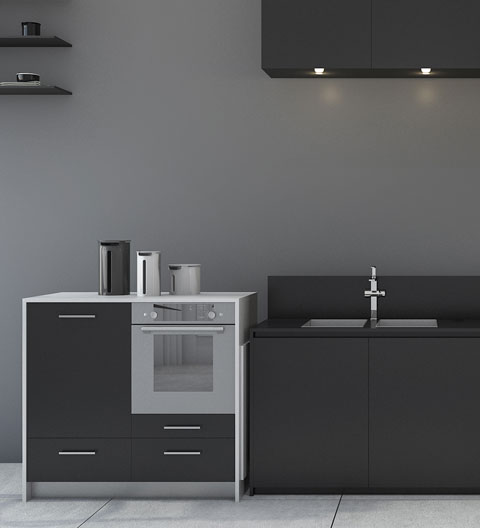 Rooms and areas we cater for:
Create an oasis with your bedroom renovations with our custom joinery and bedroom designs, where both comfort, timeless style and innovative bedroom design solutions have equal footing. We specialise in bespoke wardrobes which also incorporates a makeup station (a space to put on makeup easily as it is practical and light – similarly to what you would find backstage of a theatre).
The bathroom is a place for relaxation and indulgence within the home. Marc Richards can guide your bathroom renovations to create bespoke bathroom designs that reflect your tastes along with complementing existing architecture.
Marc Richards is renowned for creating custom kitchen designs and joinery with a range of materials and colours. Quality and timeless design is married with an intelligent and innovative use of space to promote usability within one of the most important parts of the modern home.
The workhorse of the home, quality of joinery is never more important than in such a tactile area as the laundry. Marc Richards brings decades of experience providing high quality laundry products and laundry designs to your build.
Living room (entertainment units)
Design and install sleek, custom-made entertainment units as well as high-quality joinery throughout your living room to make one of the most heavily-used areas of your home a destination point.
Make a statement with our tailored entrance buffets and side tables. Seamless joinery as well as sleek and considered design underpin all entrance furniture crafted by Marc Richards.
The experience is everything when it comes to cinema rooms. Rely on our 60 years of experience designing home solutions and high-quality furniture designs for every aspect of your home cinema design.
Whether traditional and ornate, or contemporary and geometric, all fireplace joinery designed by Marc Richards is done with your tastes and your home's architecture as its main priorities.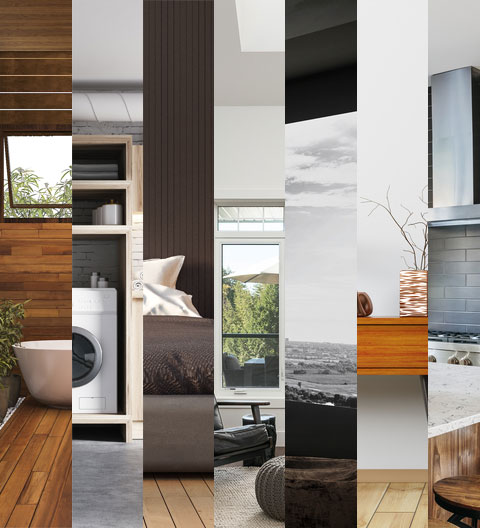 REQUEST A CONSULTATION
1/8 MERRI CONCOURSE CAMPBELLFIELD
VIC, 3061