UNPARALLED QUALITY - TIMELESS STYLE
Handcrafted joinery meets modern kitchen design
Marc Richards understands that the kitchen is the meeting place of the modern home. It is the fire around which family and friends gather and grow and as such, unparalleled quality in its custom joinery and kitchen designs is paramount to the products and services provided by Marc Richards.
EXPERTISE AND EXPERIENCE
Marc Richards guides kitchen renovations from conception right through to installation. With unrivalled knowledge of custom joinery practices as well as a considered and strategic approach to individual spaces, Marc Richards gives you more freedom to develop kitchen designs that reflect your tastes. You will be guided throughout the entire journey to create a rewarding experience, bringing your vision to life.
MELBOURNE'S FINEST JOINERY AND CUSTOM BUILT FURNITURE
With over decades of experience, the team at Marc Richards works closely with every one of their clients to create a unique, personalised design.
Producing the finest joinery and custom built furniture to suit your own style is a process that Marc Richards takes immense pride in, while providing a great amount of flexibility at the same time.
THE MARC RICHARDS STORY
A heritage of artisan joinery in Melbourne
The Marc Richards is a bespoke company of building industry leader Richard Bourne, aimed to meet the growing demand for high quality custom joinery and modern, timeless designs throughout the home,  renovations as well as new builds.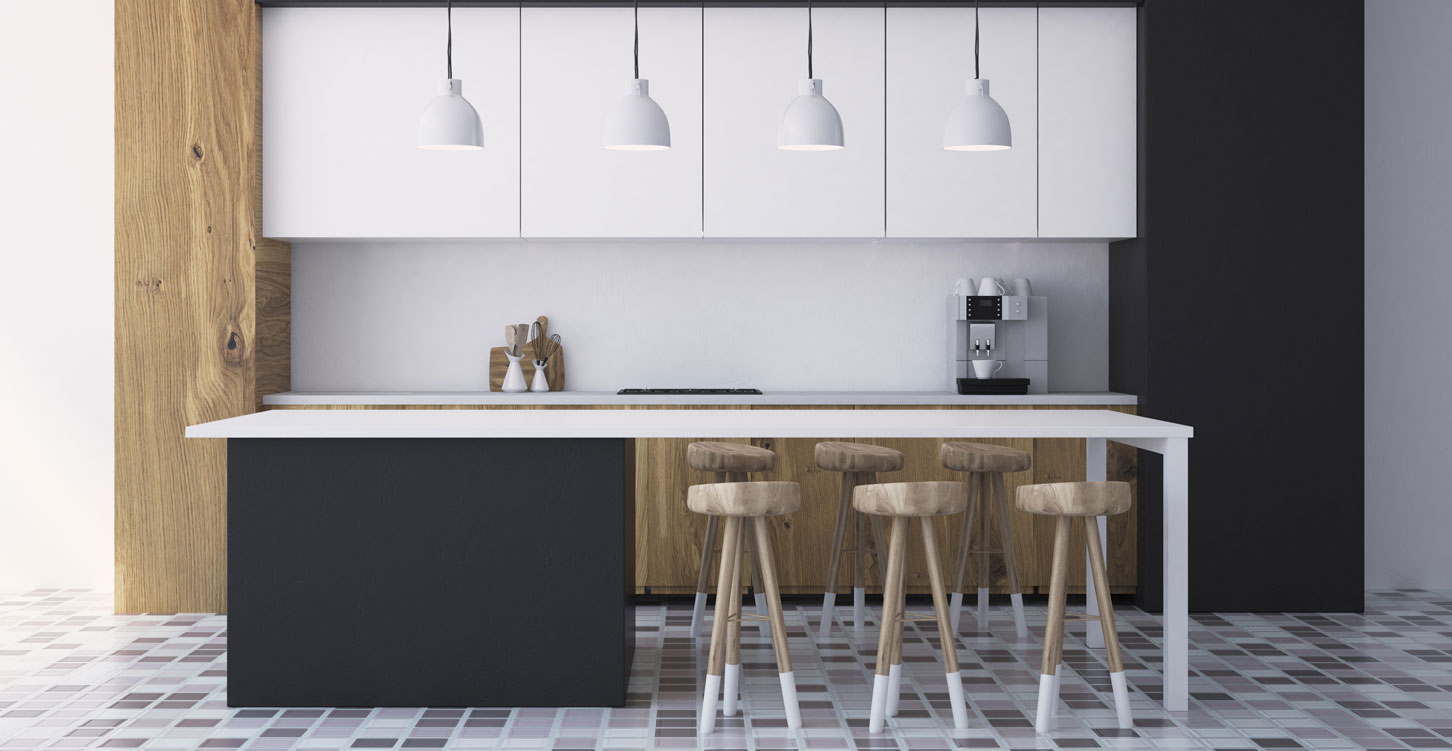 BESPOKE JOINERY. MELBOURNE MADE.
Marc Richards combines an extensive history of unparalleled customer service alongside artisan joinery practices to develop timeless kitchen designs and joinery for the home. All its kitchen design ideas aim to facilitate the effective use of space while echoing and complimenting a home's architecture and layout.
Through a friendly and extensive consultation process, Marc Richards guides customers from the process of ideation through to the manufacturing and eventual installation of quality kitchen furniture and house-wide joinery.
RICHARD BOURNE
Richard Bourne is the owner of the established Melbourne kitchen and bathroom brand Bourne Buying Group, as well as Cook & Bathe. With 30 years of customer experience, Richard's success lies in his ability to have developed customer-centric home experience solutions. Unique design concepts underpin the Marc Richards brand, delivering tailored solutions to its customers through a strategic consultation process.
REQUEST A CONSULTATION
1/8 MERRI CONCOURSE CAMPBELLFIELD
VIC, 3061